Wine pairing with seafood
Wine and seafood are two of the most popular foods in the world. The combination of a tangy, acidic wine with the sweetness of seafood can be a match made in heaven. However, it is not always easy to pair wine with seafood.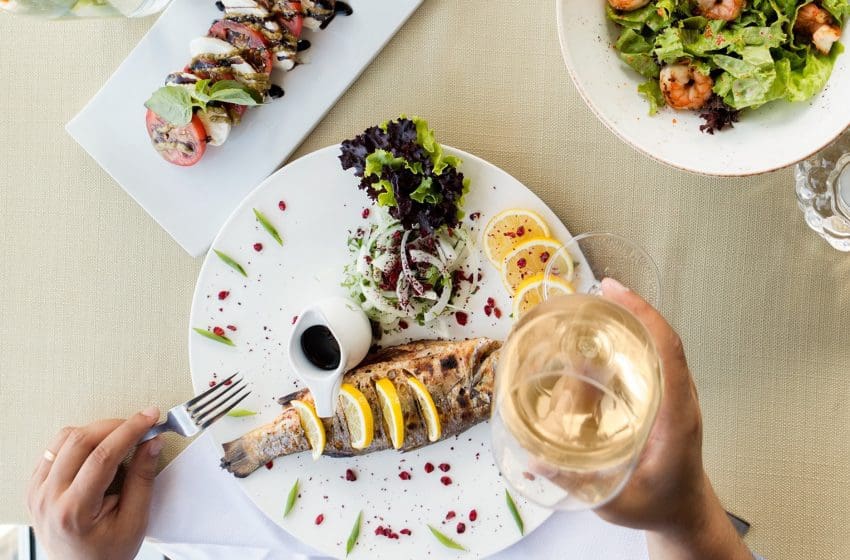 The acidity in the wine will help to cut through the richness of many types of seafood and balance out the dish. Similarly, a sweet wine will work well with dishes that are rich in umami flavors like lobster or crab.
However, it is important to note that when pairing wine and seafood together, you should take care to not overwhelm one taste with another as this can ruin it.
But don´t worry, in this post, we will help you pair wine for seafood.
---
What does pairing mean?
Pairing is the process of combining a meal with the drink that best goes with it. In the field of restoration, pairing normally refers to combinations of food and wines, and it is the sommelier who is in charge of recommending the combinations to diners. The objective of the pairing is to create new sensations, both in the tasting of the wine and in the food with which it is accompanied.
---
Red or white wine with seafood
Seafood dishes are usually best pairing with white wine. This is because white wine is a light and refreshing drink that will not overpower the flavors of the seafood.
White wines are perfect for seafood dishes! Sauvignon blanc, chardonnay, and pinot grigio are some of the most popular white wines that go with seafood.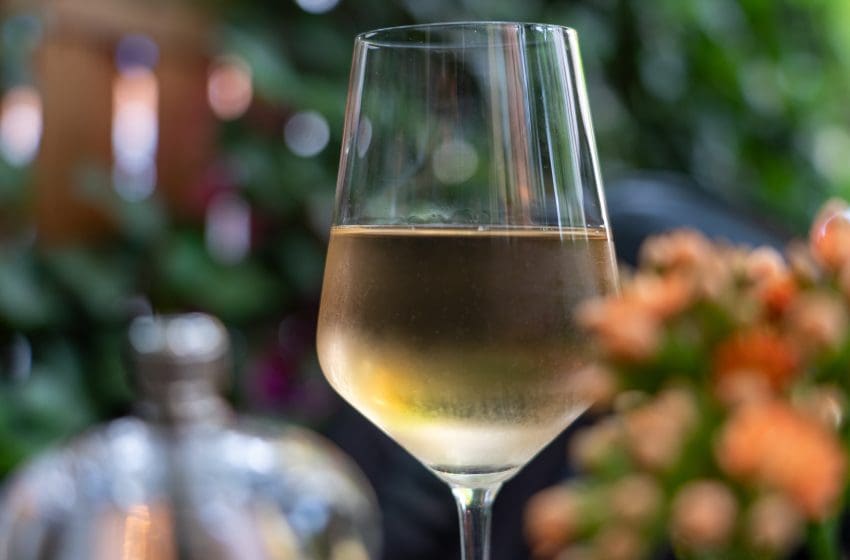 Although full-bodied reds should be avoided, when we talk about accompanying seafood cuisine, don't rule out a young red or a refreshing rosé.
5 Perfect pairings for wine and seafood
Here are some great pairings for your seafood dinner:
1. What wine pairs with salmon?
The white wines with a lot of flavor and body such as sauvignon blanc for this type of dish.
2. What wine goes with lobster?
The wine that accompanies lobster par excellence is champagne: bubbles, acidity, balance, perfection.
3. What wine goes with oysters?
For the oysters, opt for a good dry and very lively white wine such as chardonnay, which combines the freshness, minerality, and iodine of the oysters.
4. What wine pairs with shrimp?
A sauvignon blanc or a chardonnay will go well with the shrimp. But, you can also try it with rosé wine, it is a combination of freshness and delicacy.
5. What wine pairs with sushi?
To accompany raw fish, opt for a fresh and light white wine, it could be a pinot grigio.
Tips to help you choose what kind of wine goes with seafood
First, choose a wine that is not too acidic. The acidity in wines can overpower the delicate flavors of seafood.
Second, choose a wine with some sweetness to it. Sweetness will bring out the natural sweetness in the seafood and balance out any tartness or bitterness from the sauce or marinade.
Third, avoid wines that are high in tannins and oak flavors because these flavors can overpower the delicate seafood flavors.
Fourth, the most expensive wine is not always the best. We recommend that you use the Vivino application, there you can take a photo of the wine that catches your attention and see the evaluation that other people have left. A useful tool to taste new wines.
Fifth, a white wine like sauvignon blanc or chardonnay will never let you down with a seafood dish. But don't be left alone with the fact that seafood goes with the typical white wine, try a little more, and go for sparkling wines, balanced champagne, or refreshing rosé wines.
Explore and make your own pairing!