The fish smell is one of the most common and most difficult odors to get rid of, in home can be very unpleasant. This is especially true if you live in a small apartment where cooking smells can't escape easily.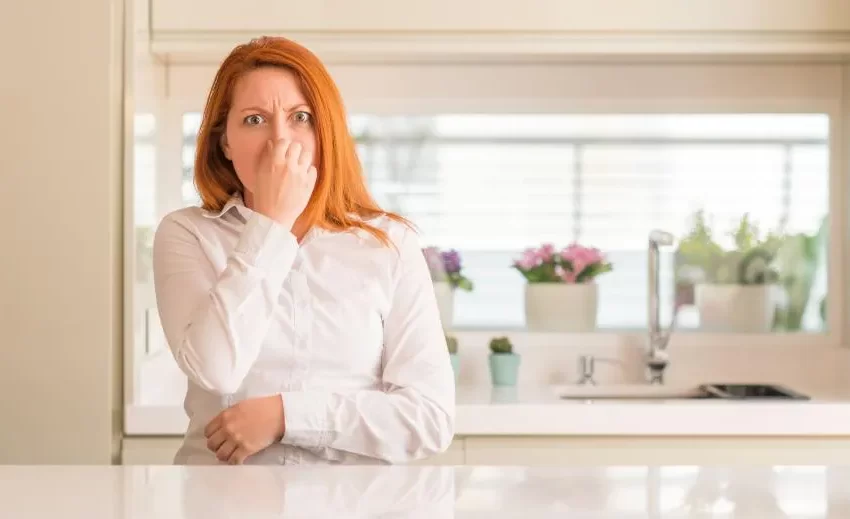 The smell can linger for days or even weeks, which makes it a very frustrating problem. But it doesn't have to be this way. There are many ways you can prevent or minimize the fish smell from your home.
Some tips for eliminating the fish smell from your home
The problem with cooking fish at home, though, is that the smell can linger for hours. So, how to get rid of the fish smell in house? There are some things you can do to ensure your home doesn't smell like fish for days after you've cooked it. Here are some ways to get rid of the fishy smell in your home and keep your house bright and smelling fresh after cooking fish:
How to get rid of fish smell in house
Before you start cooking, make sure that your kitchen has good ventilation, and let the air circulate. You can open windows and turn on the exhaust fan in the kitchen. Keep doors to bedrooms or other rooms closed.
To prevent odor and dripping into the trash, place newspaper with a little baking soda in the bottom of the bag.
How to get rid of fish smell after cooking
After cooking, be sure to wash the slab well or put the dishwasher to wash after eating. You can add a bit of baking soda.
Clean all kitchen surfaces using citrus-scented products or mix lemon juice with a splash of vinegar to obtain a 100% natural homemade disinfectant. Even the floor.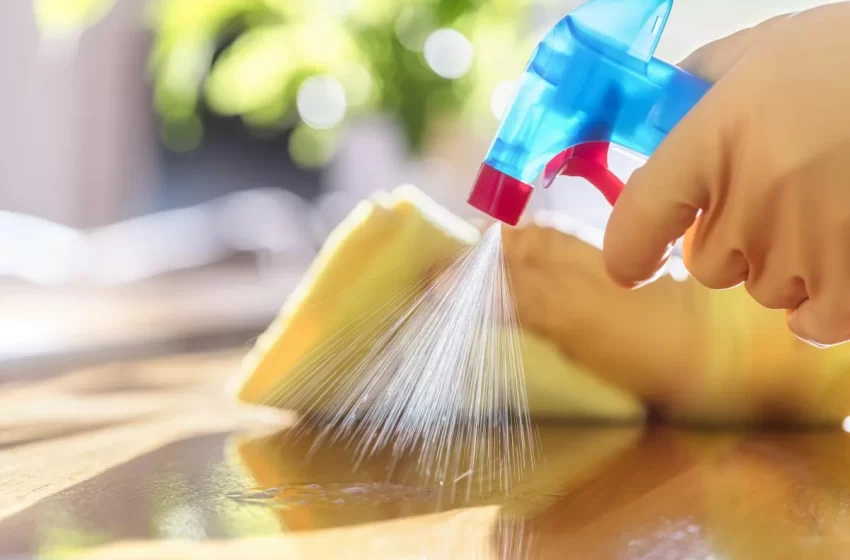 Put all waste in a bag and take out the garbage.
And now the most important tips:
3 odor neutralizers to eliminate the smell of fish
Fish is a common ingredient in many dishes, but it has a strong odor that can be hard to get rid of. Fortunately, there are three natural odor neutralizers you can use to get rid of the fishy smell quickly: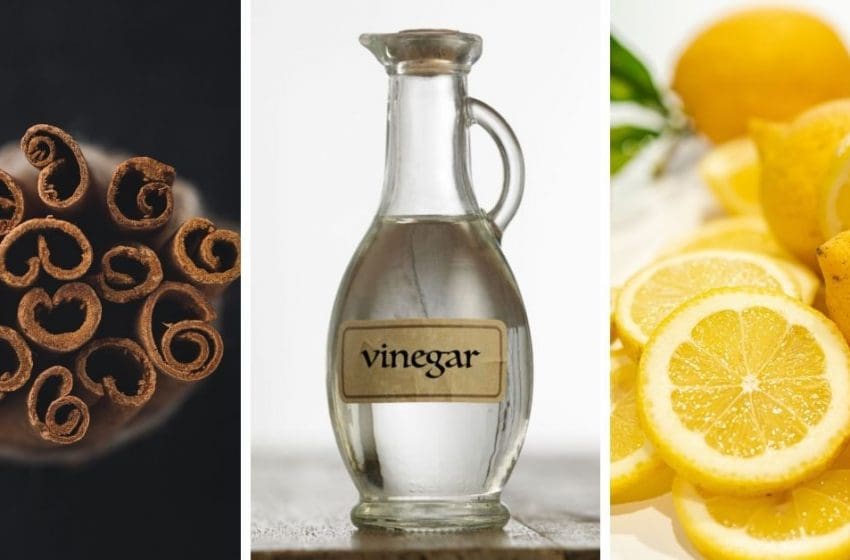 Cinnamon. Has a strong anti-odor agent, which makes it an effective way to counteract strong odors.
Vinagre. One of the most efficient odor reducers. It is also versatile, so it can be mixed with water to form a natural cleaning solution.
Lemon. With its fresh and citrusy scent, it makes a good alternative when you feel like vinegar's smell might bother you.
You only have to boil any of these 3 natural odor neutralizers, for 10 to 15 minutes. As the water boils, it will absorb that unpleasant fishy smell from your house.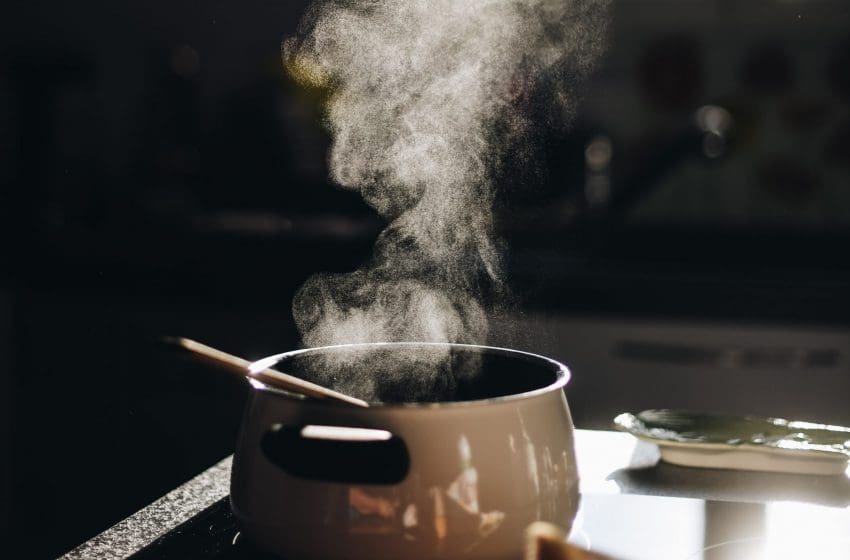 Finally, light a candle with citrus or vanilla aromas. The fragrance from these candles will fill the air and keep it smelling fresh for hours.
How to get rid of fish smell on hands
Rub your hands with lemon, and rinse, repeat at least 3 times and wash your hands with soap and water. Keep in mind that if you have any cuts, adding lemon will not be as pleasant.
You can also use olive oil and sugar, spread, rub and exfoliate your hands for a few minutes, then rinse with soap and water. And moisturize your hands with cream.
Another option is cooking gloves, which are a great option for those that prefer not to get their hands dirty.
Final Thoughts: How to get rid of fish smell?
With these tips and tricks, you'll be able to enjoy your fresh fish without your home smelling like fish for days.
You can also be marinated the fish with lemon, it is a great way to reduce odor, or you can wrap it in aluminum foil before cooking. However, this conditions you a bit when cooking.
So feel free to cook your delicious seafood recipes, that only with a good cleaning with the correct odor neutralizers, the smell of fish will disappear from your house.